Shannon Moon, Certified Clinical Aesthetician
Owner, Skin Therapies Inc.
Skin Therapies, Inc. is owned and operated by certified clinical aesthetician Shannon Moon. Shannon's devotion to her clients is more than skin deep. She opened her first salon in 1992 with a clear goal: to help people live happy, healthy lives by looking and feeling their best. And while no skin care regimen can achieve perfection, Shannon's customized treatments perfectly suit each client's treatment goals, lifestyle and skin care needs.
Today, many of her clients have trusted Shannon with their skin care for more than 20 years. She and her certified staff offer a full range of non-invasive skin care treatments and advanced regenerative therapy. Much of Skin Therapies' business comes from referrals from loyal clients, trusted area dermatologists and plastic surgeons.
Shannon has trained in Colorado, Corpus Christi, Dallas, Hawaii, Houston, London, and New York City. Through ongoing training and research, she and her staff continue to bring personalized, innovative and confidential skin and body treatments to her Fort Worth and Dallas clients.
"I kid my clients, 'what happens in the treatment room stays in the treatment room.' But it's true…conversations and treatments alike." Shannon Moon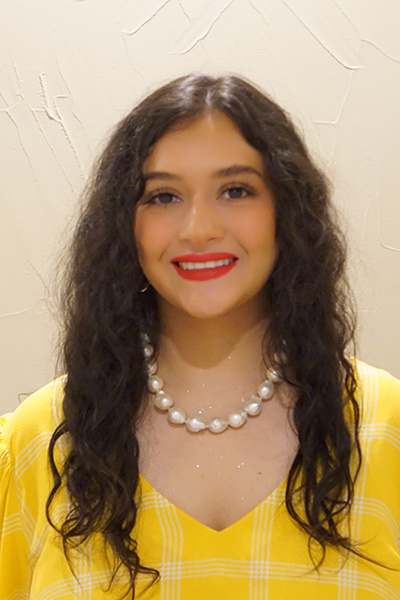 Angelique Rosas
Angelique Rosas comes from a family of artist. Her mother has been in the industry as a hair and makeup artist over 20 years and her father gives lessons on painting. Angelique loves to put paint to canvas and has been helping friends with makeup and hair tips for years.
A graduate of Brewer High School she is a 3rd generation Texan and doesn't want to live anywhere else.
Angelique has a passion for helping people look their best and enjoys her job as Office Manager for Skin Therapies, Inc.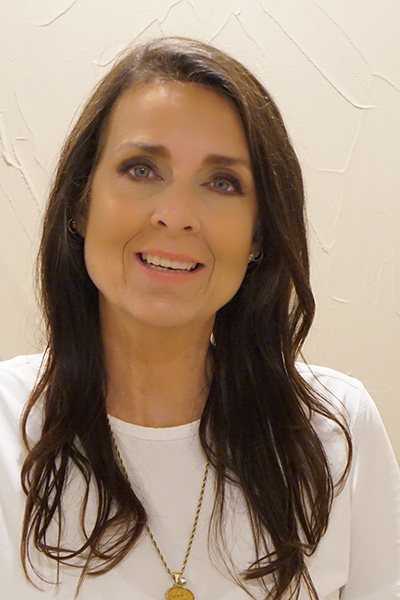 Leshia Phillips
Leshia Phillips was born in Fort Worth and is proud to call it home, as a 5th generation Texan Leshia appreciates the diversity and opportunity that the state offers. Leshia began trainings as an LSO Aesthetician in 2010 and continued to earn her professional license as a Laser Safety Operator and medial aesthetician. Her involvement in clinical studies with a local company earned her an invitation to attend the wound care conference in Las Vegas in September.
Leshia was the first of her industry to receive this honor and will continue with clinical trails into next year. Leshia spends her spare time volunteering at The Warm Place and with her garden. She enjoys concerts and barbques as well as modern art and graffiti. A real people person, Leshia belives that "truly caring" is one of the keys to her success.
Leshia attended the National Wound Conference, 'Wild on Wounds' in Las Vegas, Nevada 2019 as an invited presenter, the main focus of the conference was to present new approaches and treatments to wound care. As a Professional Medical Aesthetician. Leshia is involved in clinical studies to find the best way to help her clients. Her presentation included case studies of tattoo removals and new approaches to help relieve the discomfort associated with the procedure.