Office 817-731-5303
Work cell 817-262-9590
Monday 10-5
Tuesday 11-7
Wednesday
Closed Thursday 11-7
Friday 10-5
Every other Saturday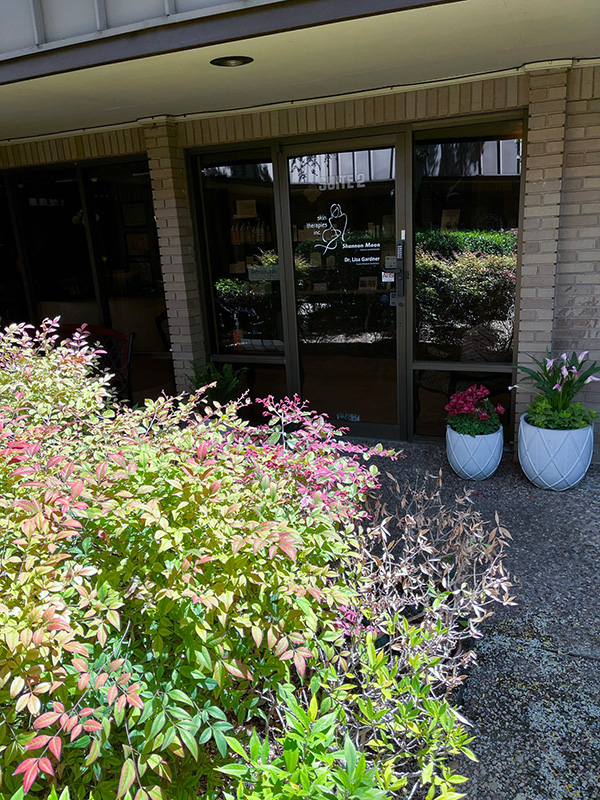 Shannon Moon, Certified Clinical Aesthetician
Owner, Skin Therapies Inc.
Skin Therapies, Inc. is owned and operated by certified clinical aesthetician Shannon Moon. Shannon's devotion to her clients is more than skin deep. She opened her first salon in 1992 with a clear goal: to help people live happy, healthy lives by looking and feeling their best. And while no skin care regimen can achieve perfection, Shannon's customized treatments perfectly suit each client's treatment goals, lifestyle and skin care needs.
Today, many of her clients have trusted Shannon with their skin care for more than 20 years. She and her certified staff offer a full range of non-invasive skin care treatments and advanced regenerative therapy. Much of Skin Therapies' business comes from referrals from loyal clients, trusted area dermatologists and plastic surgeons.
Shannon has trained in Colorado, Corpus Christi, Dallas, Hawaii, Houston, London, and New York City. Through ongoing training and research, she and her staff continue to bring personalized, innovative and confidential skin and body treatments to her Fort Worth and Dallas clients.
"I kid my clients, 'what happens in the treatment room stays in the treatment room.' But it's true…conversations and treatments alike." Shannon Moon