Our Summer Special Acne Treatment is perfectly timed to make sure you're flawless for Fall classes! 
Hurry 4 peels for $450! Save $150! Call TODAY! 817-731-5303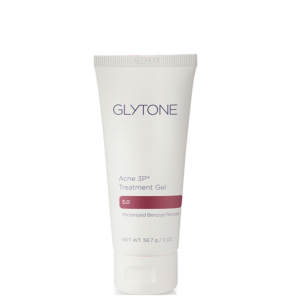 Glytone was born in the United States by two pharmacists with the ultimate goal of improving the appearance of skin. Glytone offers 10 different skincare systems "Exclusive to Physicians" that provide solutions for skin health through a combination of both at home and in-office procedures.
Glytone helps with aging skin, redness, acne-prone skin on back and chest, fines lines around the eyes and lips, wrinkles and so much more!